A lecture explaining why using our imaginations, and providing for others to use theirs, is an obligation for all citizens.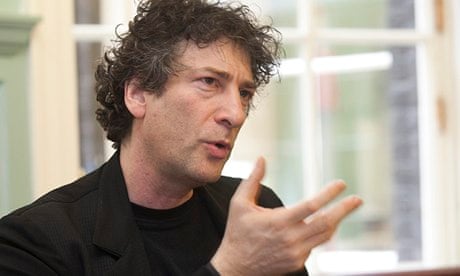 In this speech, Neil Gaiman address the importance of literacy, the connection between increased literacy and reduced crime, and his ideas about books for children.
Visit this important piece of writing here.